About Us
Home > About Us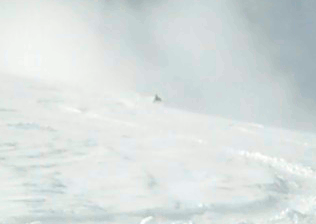 About us, well not much to say. We like to ski and, like most skiers, sometimes dread putting on tight or cold boots. So we invented the Boot Horn to make putting on ski boots easy. It also works great for replacing liners after pulling them to dry or while fitting your boots.
A ski patrolman at a major ski area conceived of the boot horn out of necessity and convenience. The area had limited boot driers and not enough wall outlets to use your own. Skiing Saturdays and Sundays, to dry out his liners he would pull them to dry over night. Pulling liners is easy, putting them back in is not so easy and seemed tough on the boot and liner. Inserting the liners one morning he saw a National Geographic left in the locker room. He tore off the cover and put it in his shell, the liner just slide right in. The Ski & Snowboard Boot Horn was born.
Known by many names - Ski & Snowboard Boot Horn, The Boot Horn, Ski Boot Horn, Snowboard Boot Horn has sold around the globe and become popular worldwide. Don't struggle again, order your boot horn today!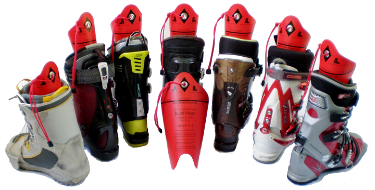 PUTTING ON SKI & SNOWBOARD BOOTS IS NOW A LOT EASIER!
HELPFUL LINKS