Gift for Skiers
Home > Gift for Skiers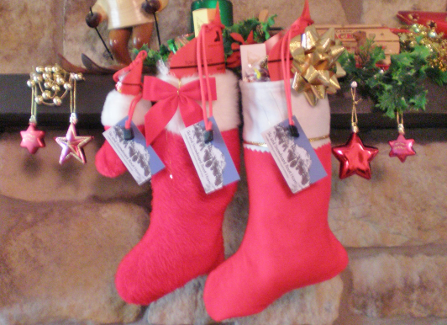 Great Gift Idea for Skiers!
The Boot Horn makes a great gift idea for skiers! Works great for putting on ski boots. Also works great for putting on snowboard boots, cowboy boots, hiking boots, mountaineering boots, fishing waders, water ski boots, running shoes, golf shoes, roller blades, ice skates, hockey skates, motorcycle boots, military boots and more.
Buy one and get FREE SHIPPING on all additional Boot Horns!
PUTTING ON SKI & SNOWBOARD BOOTS IS NOW A LOT EASIER!
HELPFUL LINKS